Creating a calm and beautiful home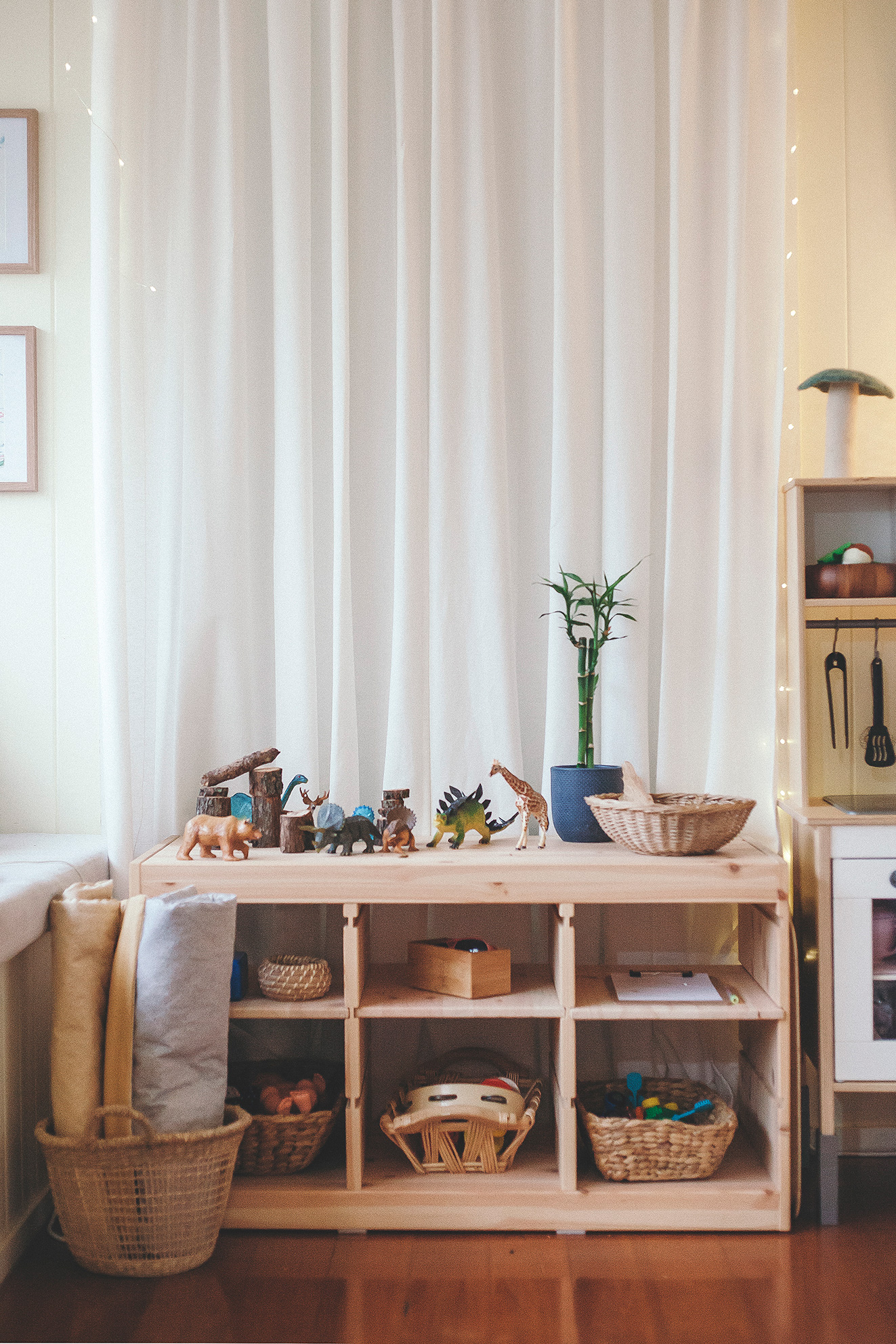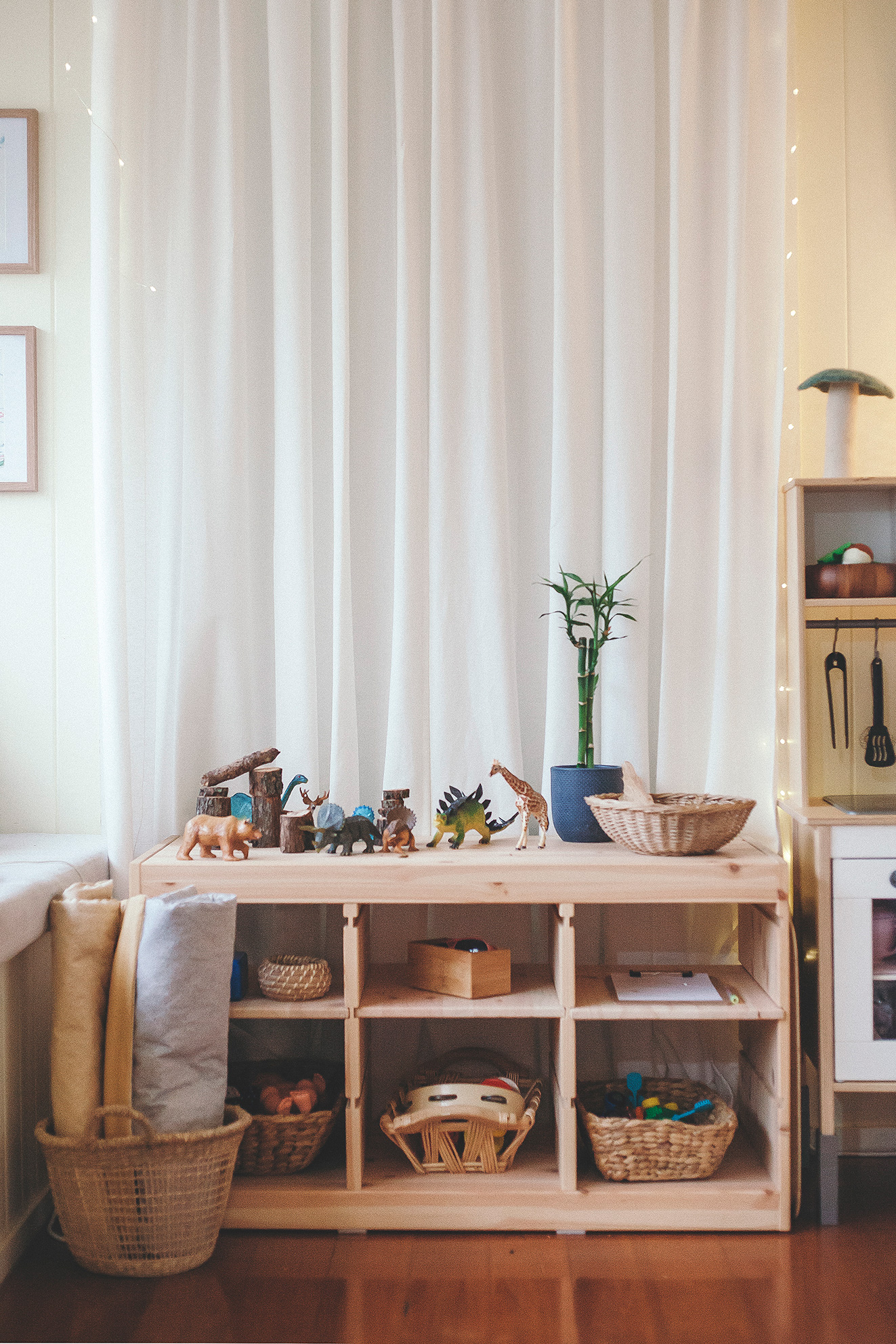 Creating a calm and beautiful home
Online course
Our physical environment effects our state of mind and happiness. So it's important that we create a home that feels calm and beautiful. Which allows us to relax and be our authentic selves.
This course teaches you the art of creating a home that feels nurturing for ourselves, and our loved ones.
You will finish this course with the knowledge of how to create a peaceful setting. One that feels organised and clutter free. And confidence that you can keep it feeling calm and beautiful for years to come.
. . .
Agenda
How our home effects our wellbeing

The elements that contribute to creating a calm and beautiful home

Declutter and clean

Organise

Create a light and spacious surrounding

Furniture selection and placement

Curate with care

Create a feeling of comfort and cosiness

Create spaces that encourage connection and intimacy

Open your door to welcome those you love most
. . .
Course content
70 minutes of video material

Downloadable course workbook - pdf form
. . .
Testimonials
"I already made testimonials to all our friends. A course very easy to follow for the non Montessorians, with lot of visual support, very practical approach and easy to put immediately into practice." - Oana, The Netherlands
. . .
Frequently asked questions
Who is this course for?
This course is designed for those who feel their home is a little chaotic and uninspiring to be in. Who would like to learn the skills to create an environment that feels nurturing for themselves and their family.
Who is this course not for?
For those looking to do a big home renovation. We don't go into structural design or renovation within this course.
How long is this course?
This course is self paced and contains approximately 70 minutes of video content, broken up across 10 lessons. Each lesson ranges from 4 - 10 minutes in duration. There are action steps to take within various lessons which will take each individual a unique amount of time to complete, depending on the current organisation and styling needs of your home.
Can I get access to all the lessons straight away? Do I have to wait for the lessons to be sent to me?
This course is self-paced. Meaning that the lessons are available to work through at your own leisure. When you feel satisfied that you have made progress within a lesson you are free to move on to the next.
Do I need to be online at certain times in order to participate?
No. You are free to take it with you to be enjoyed anytime, anywhere that you have an internet connection.
How long do I have access to this course?
Lifetime. You can keep coming back to this course as needed.
Do you refund this course?
As this course is delivered completely digitally, returns and/or refunds are not available.
. . .